New York School Bus Safety Summit
BusPatrol is pleased to announce plans to host the first-ever New York School Bus Safety Summit in partnership with the New York Association for Pupil Transportation on Thursday, May 11, from 8:00am – 1:00pm at the Mansion at Timber Point in Suffolk County.
The summit will bring together a coalition of safety advocates that include school officials, local law enforcement, school bus operators, and community stakeholders to discuss best practices around school bus safety and solutions to improve roadway safety to further protect students.
The format includes a breakfast and networking opportunities followed by two engaging panel discussions. The first panel will discuss how to leverage data to make our roads safer, followed by another panel that will highlight how communities can undertake a holistic approach to school bus safety.
In addition, State Senator Timothy M. Kennedy, Chairman of the Senate Transportation Committee, will serve as the Summit keynote speaker. Senator Kennedy was the original bill sponsor to authorize these vital school bus safety programs that enable safety cameras on school buses to protect student safety.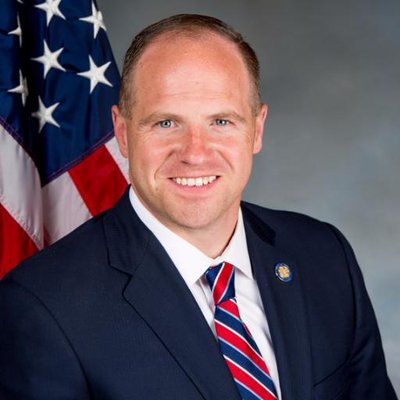 For businesses or associations interested in serving as a sponsor for the event, please visit this page. More details on participants and panelists will be announced in the coming weeks.
Rockland Hosts Town Hall on School Bus Safety
Rockland County recently hosted an Information Session on their new school bus safety program at the Rockland County Fire Training Center to introduce school officials to BusPatrol, which will operate the county school bus safety program.
WATCH: Cameras installed on Rockland County school buses
will crack down on drivers illegally passing buses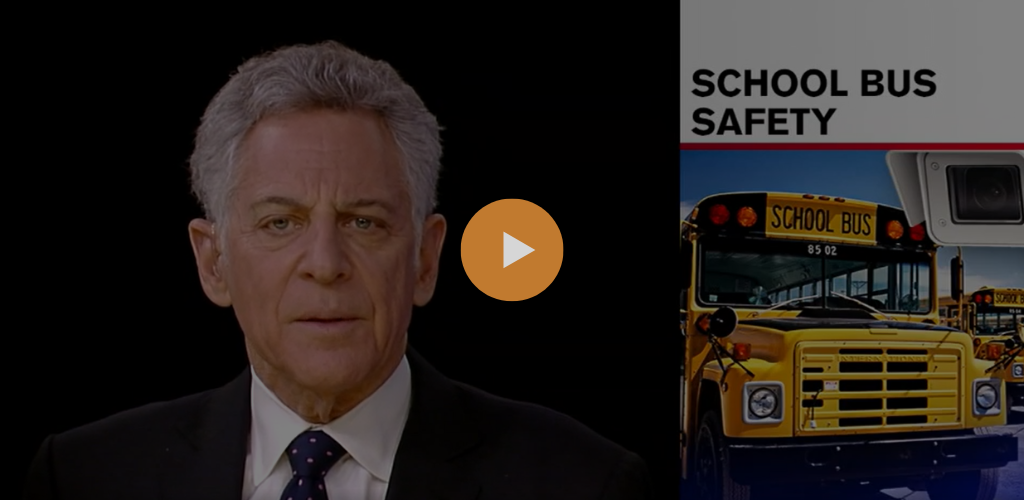 County Executive Ed Day kicked off the event by urging that all school districts, public and private, opt into program. He reiterated that it is no cost to schools that participate. Later in the program, Steve Randazzo, Executive Vice President for BusPatrol, went through a PowerPoint presentation to share some of the latest close-encounters and answer questions from school officials on how the process will unfold.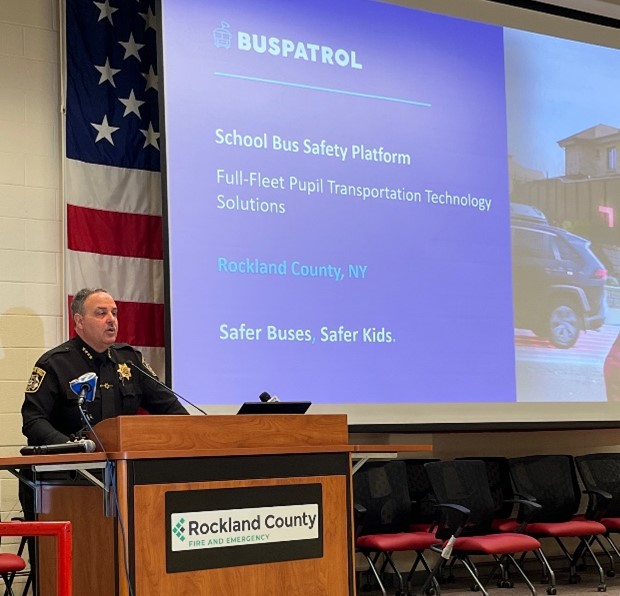 Roughly 30 district leaders from various schools attended the event for an in-depth presentation from BusPatrol and a live look at the camera equipment. Once 25% of buses for a district are equipped with cameras a 30-day warning period will begin to residents. After that ends, the live citation and ticketing will start. Several districts have already opted into the Rockland program.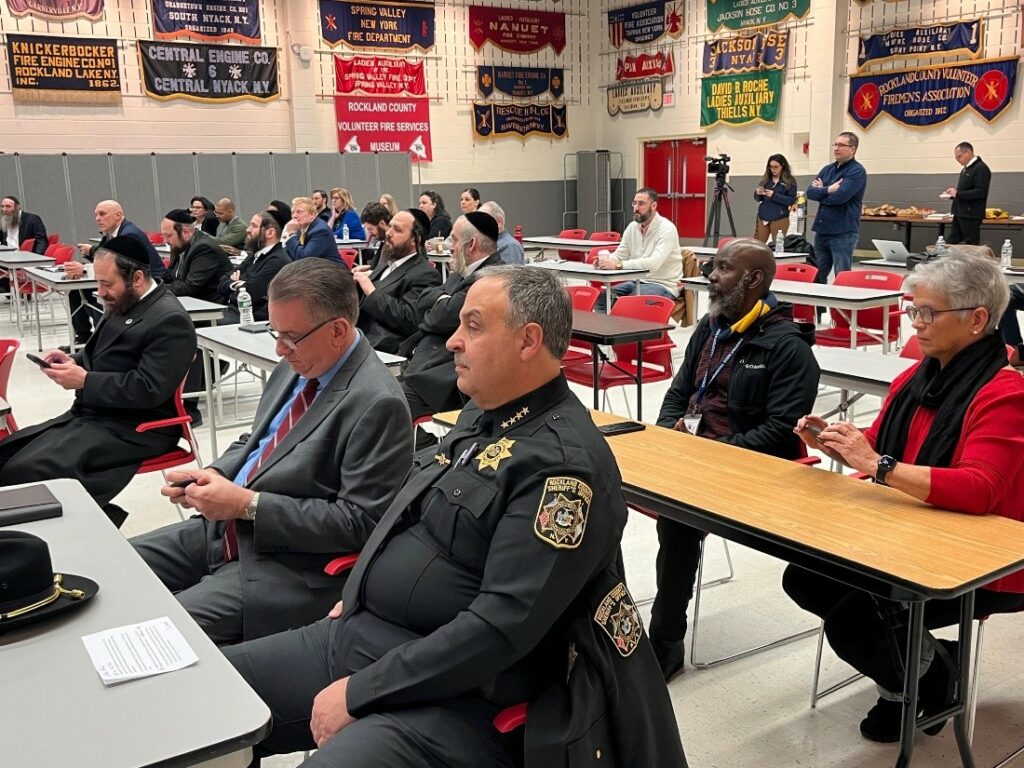 What's Happening Around New York
Westchester County introduced local legislation that would enact its own school bus safety program. This coincides with the recent development to its northern neighbor, Putnam County, which recently selected BusPatrol to manage and implement its own program that will affix cameras on every school bus to protect every child. In Western New York, the City of Jamestown awarded a contract to BusPatrol, a milestone that affords its students with the same level of safety as their peers in other localities. Finally, in Nassau County, the City of Long Beach awarded BusPatrol as the vendor for its own safety program, following the lead of the Town of Hempstead, as more school boards on Long Island are eager to participate.
On the Podcast
Averill Park School District Superintendent Dr. James Franchini recently invited Steve Randazzo, Executive Vice President of BusPatrol, on his podcast to talk about how their school bus safety program is already changing driving behavior. You can listen to the interview here.
Our Newest BusPatroller
Gerard grew up in Lindenhurst and currently resides in West Babylon with his wife Meghan and daughter Sophia. After receiving his MBA in Finance from St. John's University in 2010, he worked in Risk Management for First Data until 2013. Later he become an NYPD officer in 2013, patrolling Jackson Heights, Flushing, and College Point over an 8-year span. After being promoted to NYPD Sergeant in 2022 and a stellar career, Gerard joined BusPatrol in February of this year as a Program Manager.