Have you heard about Stop4MyBus? Keep reading to learn how we're educating communities to improve school bus safety.
Last week, Suffolk County and BusPatrol celebrated the launch of Stop4MyBus, an educational initiative designed to raise awareness about school bus safety and empower stakeholders to advocate for meaningful change within their community. Flanked by law enforcement and school district officials at the Middle Country Central School District's Centereach High School, the new initiative was timed around back to school to further educate the public on the rules of the road as students return to the classroom on their first week back from summer break.
Developed in partnership with the Suffolk County School Bus Safety Committee, Stop4MyBus will empower parents, students, and policymakers with essential tools and resources to foster responsible driver behavior and strengthen stop-arm enforcement legislation.
What is Stop4MyBus?
At BusPatrol, our mission is simple: safer streets for everyone. Stop4MyBus is our latest endeavor to achieve this goal by entrusting and empowering ordinary residents like you to demand meaningful change in your community. This educational initiative provides the necessary tools and resources to spread awareness, deter violations, and, most importantly, keep students safe during their bus journeys.
"The way to achieve safer streets is by entrusting and empowering ordinary residents to demand meaningful change. This new educational initiative will provide the necessary tools and resources to amplify our mission and spread the word to help deter violations and keep students safe." – Karoon Monfared, President and CEO, BusPatrol
Resources to Foster School Bus Safety
Stop4MyBus offers a range of resources to help you become a school bus safety advocate. We've got downloadable school bus safety activity books for kids packed with valuable information and practical tips. Plus, we provide useful tools that enable you to become an advocate for school bus safety in your community.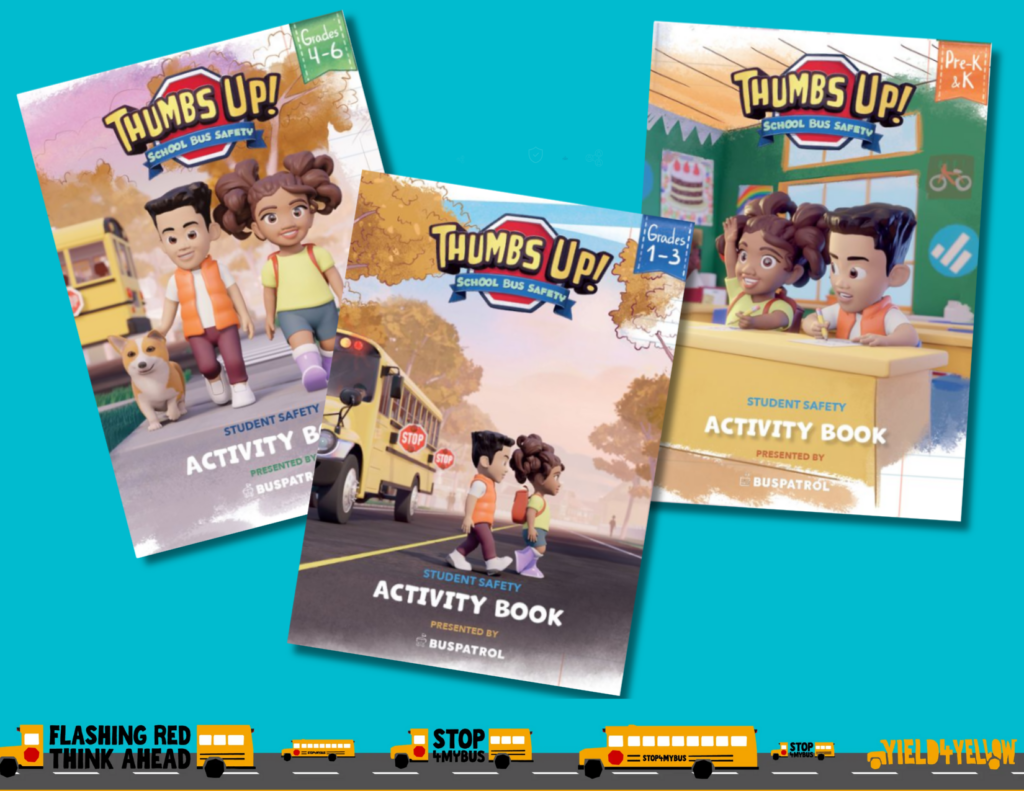 But that's not all – our Swag Shop features a variety of items that promote the safety brand, including backpacks, coffee mugs, hats, and more. By sporting these items, you can help spread the word and make school bus safety a part of everyday life.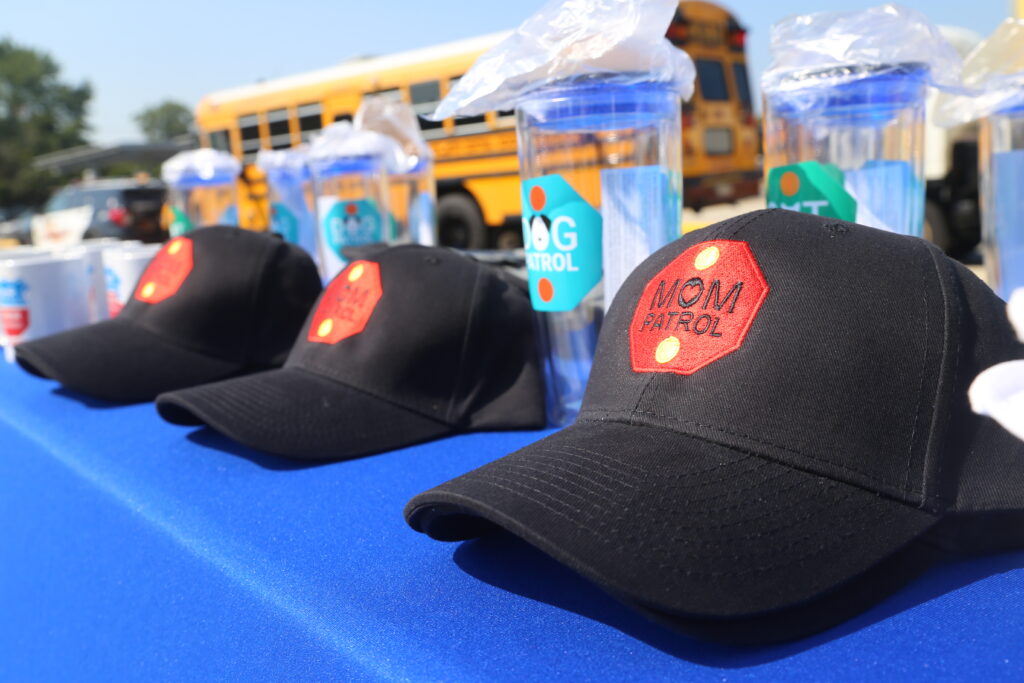 Law Enforcement Support
We're not alone in this endeavor. Suffolk County law enforcement is standing with us to ensure school bus safety remains a top priority. The Suffolk County Police Department and Suffolk County Sheriff's Office have announced enhanced patrols and continued enforcement related to school bus safety. The Suffolk County PBA has also partnered with us to position billboards on high-traffic roadways. These billboards will serve as reminders to stop for the bus, creating an added layer of safety and awareness for all drivers.
Get Involved Today!
Are you ready to make a difference in your community and promote school bus safety? Visit Stop4MyBus.com today to explore all the resources and get involved in this crucial initiative. Together, we can create safer streets and protect our students.