Welcome to the BusPatrol student safety resource page. Education is the foundation of our program. From ticketing to PSAs, we educate communities to respect the yellow bus. Learn about everything school bus safety here.
STUDENT SAFETY BLOG & RESOURCE CENTRE
The latest from our Safety Blog
This press release was created by City Center Investment Corp City Center Investment Corp., the real estate development company revitalizing downtown Allentown, Pennsylvania, announced today that BusPatrol America LLC, a school bus safety-technology company headquartered in Virginia, has leased approximately 12,500 square feet in Tower 6, its Class A office building at...
In an industry first, BusPatrol has equipped electric buses with its suite of safety technology at Chesapeake Public Schools in Virginia. The School District recently upgraded its fleet with the addition of two new electric buses, as part of a sustainability initiative with Dominion Energy. The electric vehicles will be...
Trending in School Bus Safety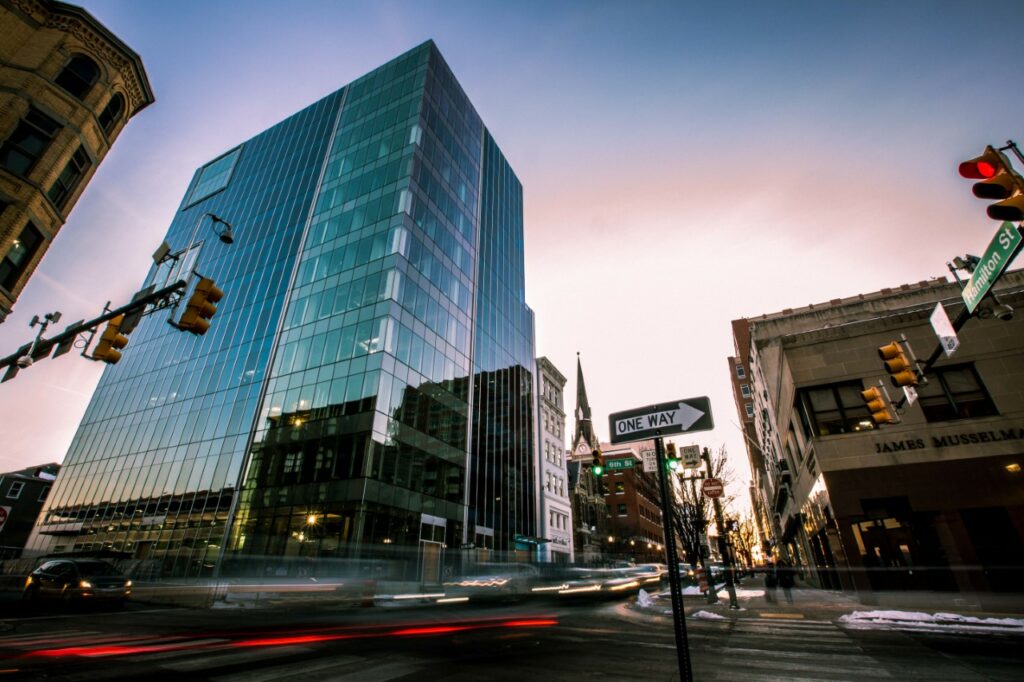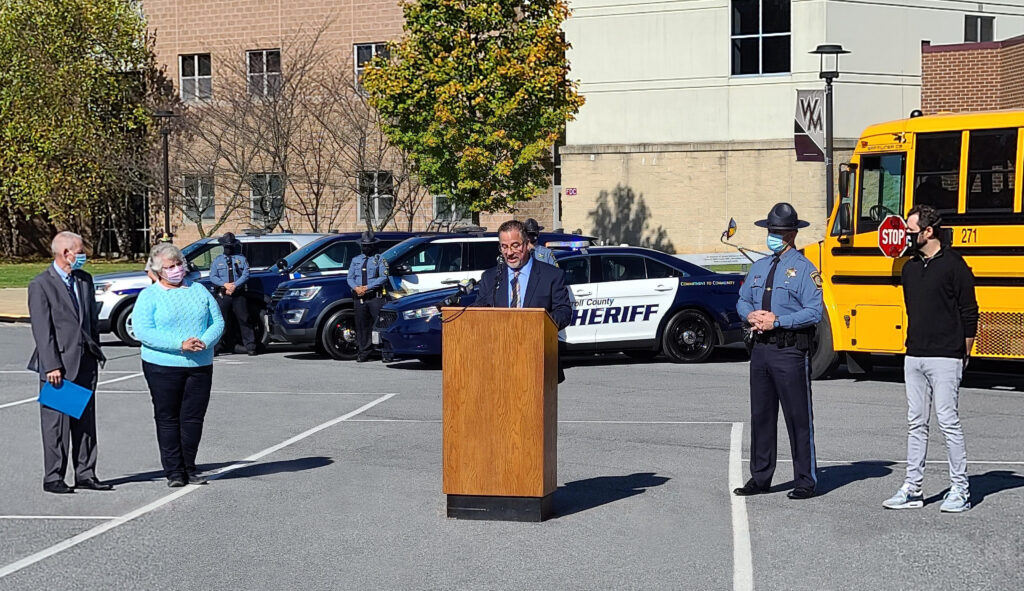 FILTER BY TOPIC
There are no more posts in selected categories.
Get updates in
your inbox
We'll send you a monthly newsletter to keep you up to date with our mission to have every child protected by BusPatrol's Safety Program.