As BusPatrol drives its school bus safety mission to every corner of New York state, we are witnessing the benefits of how these programs make our roads safer.
In Suffolk County, BusPatrol and our partners are working not only to enforce school bus safety laws but also to educate drivers and students alike on the rules and best practices around school buses. Newsday reported how the number of tickets issued per month has gradually dropped since its peak. From its peak in November 2021, Suffolk County has seen a nearly 38% reduction in tickets mailed, despite more buses being outfitted with the technology. This is a great indicator of success, demonstrating that our safety program is having its intended effect of changing motorists' behaviors. In short, it means that more drivers are following the law and stopping when school bus stop arms are deployed to allow students to safely get on and off the bus.
Next door in Nassau County, the Town of Hempstead was the first town in the county to launch its own school bus safety program. Unlike in Suffolk, towns and cities in Nassau are poised to pursue their own local programs. We are excited to serve as a partner in this important work, helping ensure that every child on Long Island is protected through school fleet modernization and upgraded safety standards.
https://buspatrol.com/wp-content/uploads/2023/02/Newsday-Clip-Feb-27th.mov
Our commitment to New York extends to our offices and teams. We are always on the lookout for talent. Follow us on LinkedIn and check out our careers page for available opportunities. We are currently looking for adventurous contributors to complement our incredible Field Service team to help maintain fleets for bus operators and school districts in Suffolk and Nassau counties.
In Western New York, the new BusPatrol school bus safety program in the North Tonawanda school district has begun issuing warning letters to drivers, with fines set to begin next month. According to WIVB4, North Tonawanda Mayor Austin Tylec said "This was a layer on security, safety and a way that the city could work with the school district."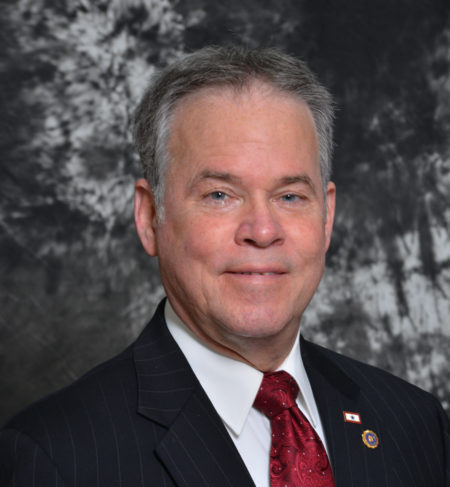 Finally, we are pleased to onboard our newest partner in the Hudson Valley, adjacent to New York City, as reported by Patch. This week, we will be hosting a Town Hall in Rockland County to bring together school districts and provide an in-depth look at BusPatrol's school bus safety program and the technology with which we equip school buses.
Special thanks to Rockland County Executive Ed Day for his leadership and assistance in bringing all stakeholders together.