What's Happening in PA

Student safety is buzzing in the Keystone State, and BusPatrol is proud to help drive cultural change for drivers around the school bus.
GONE LIVE!
The Souderton School District just kicked off their school bus camera stop-arm program in partnership with BusPatrol.
As a large suburban public school district, Souderton covers nearly 50 square miles within the Montgomery County and Bucks County suburbs of Philadelphia.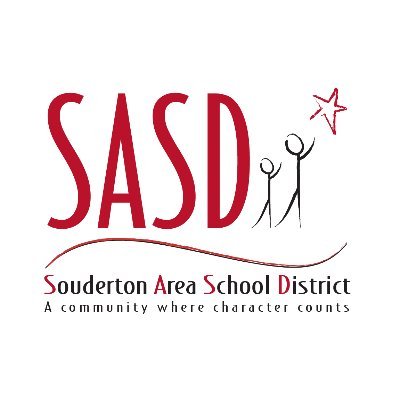 Improving Contestation Procedures for Violations
A new rule to the PA Rules of Civil Procedure is now available for police departments and local law enforcement to help streamline the court process and make it easier for a magisterial district court to hear cases involving school bus stop arm enforcement.
After a vehicle owner receives a citation in the mail and contacts the district court, they will now fill out an updated Request For Hearing form properly stating Plaintiff/Police Department V. Defendant/Vehicle Owner.
The vehicle owner must pay the filing fees as stated by the district court and submit with the hearing request form. The court will then create a Civil case in the MDJS using the new School Bus Camera Event Track. The MDJ will issue a hearing notice to the police department.
If, at the time of the hearing, the judgement is for the Plaintiff/PD, the police officer will enter the disposition into AlertBus, and the account remains open until paid in full.
If the judgement is for the Defendant/Vehicle Owner, the court will create a Cross Complaint for the defendant to recoup the filing fees from the police department. The defendant does not need to file any paperwork with the court, and BusPatrol will pay the awarded filing fees directly to the vehicle owner. As such, BusPatrol will need the court or law enforcement officer to ensure that it provides a copy of the judgments to make those payments.
For more information, please contact your BusPatrol program manager.