School districts across North America choose BusPatrol to power their school bus
safety programs and modernize their fleets. Learn how other school officials and
municipalities have implemented our industry-leading program at no cost.
Schools we're working with
DISCOVER HOW SCHOOL LEADERS ARE IMPROVING SAFETY
Program Partners Hightlights
Prince George's County Schools is one of the most heavily commuted districts in Maryland. Learn how the school district partnered with BusPatrol to make roads safer for local students.
"After years of searching for a communication and GPS solution, we were thrilled when we had an opportunity to have all of our needs met as part of the BusPatrol agreement."
"Whenever I call BusPatrol, whenever I need them, they're there. They will always do anything to help."
WE'RE EXCITED TO ANNOUNCE OUR NEW PARTNERSHIP
Latest Safety Program Partners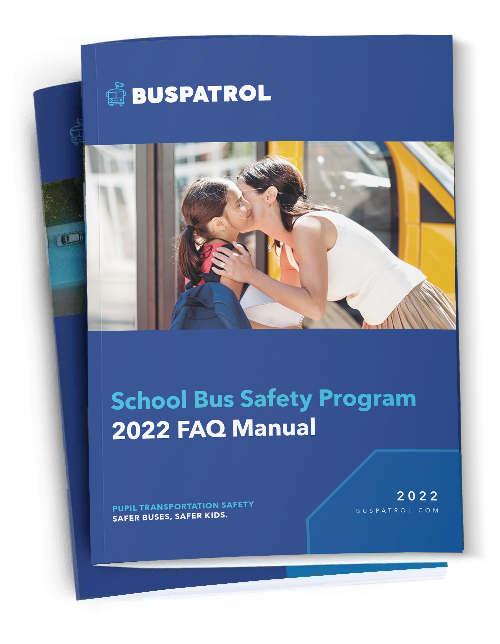 Provide the safety benefits without facing the challenges of stop-arm camera and tech procurement, deployment, maintenance, coordination with law enforcement, collections, management of violator support and more.