BusPatrol In The Headlines
Making Roads Safer for All Children.
BusPatrol is committed to making roads safer for all children. Our safety programs educate entire communities about school bus safety for increased awareness around the big yellow bus. Click the link below to download our press and media kit to access photo and video content about our program, including technology b-roll and close calls. All content is ready for media use.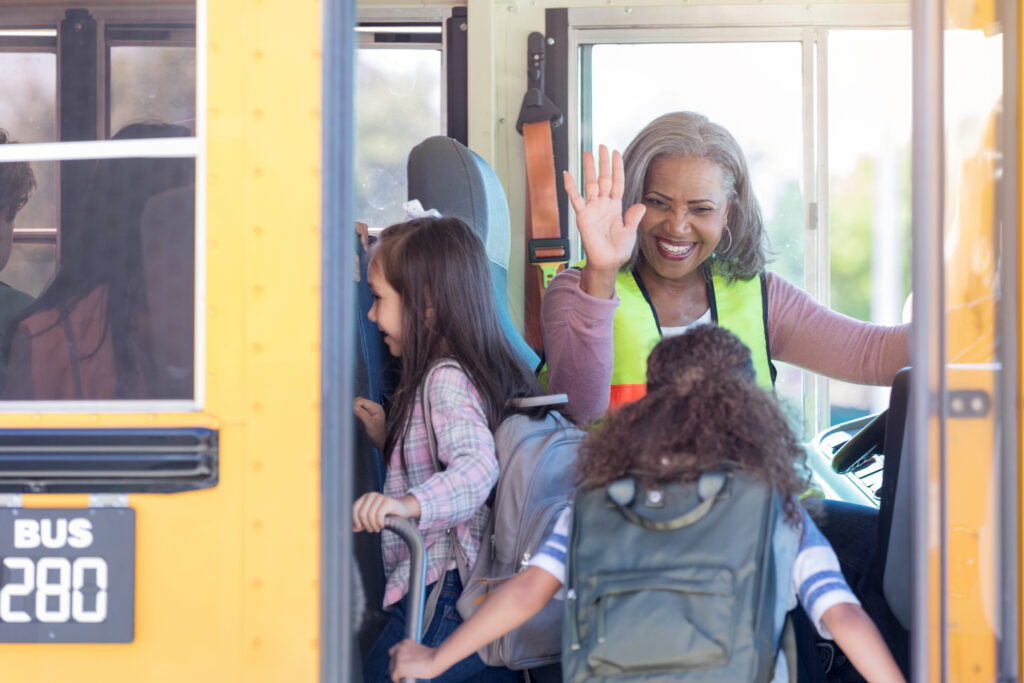 Pittsburgh Public Schools is announcing the start of the warning period of its school bus stop-arm camera program to protect students from the pervasive issue of motorists illegally passing a stopped school bus. The warning period will begin Wednesday, May 17, and run until the program officially goes live July 3, following a robust public awareness campaign launched last August. During the warning period, any motorist who fails to
Read More »
BusPatrol, the leading provider of automated school bus stop-arm camera technology, recently held the first-ever New York School Bus Safety Summit in partnership with the New York Association for Pupil Transportation. The event, held at the Mansion at Timber Point in Great River last Thursday, drew 150 attendees for an in-depth discussion among panelists and audience members on how school districts can leverage automated camera safety technology to
Read More »
Recent news mentioning BusPatrol and our safety partners.
Click the links below to learn more about our program!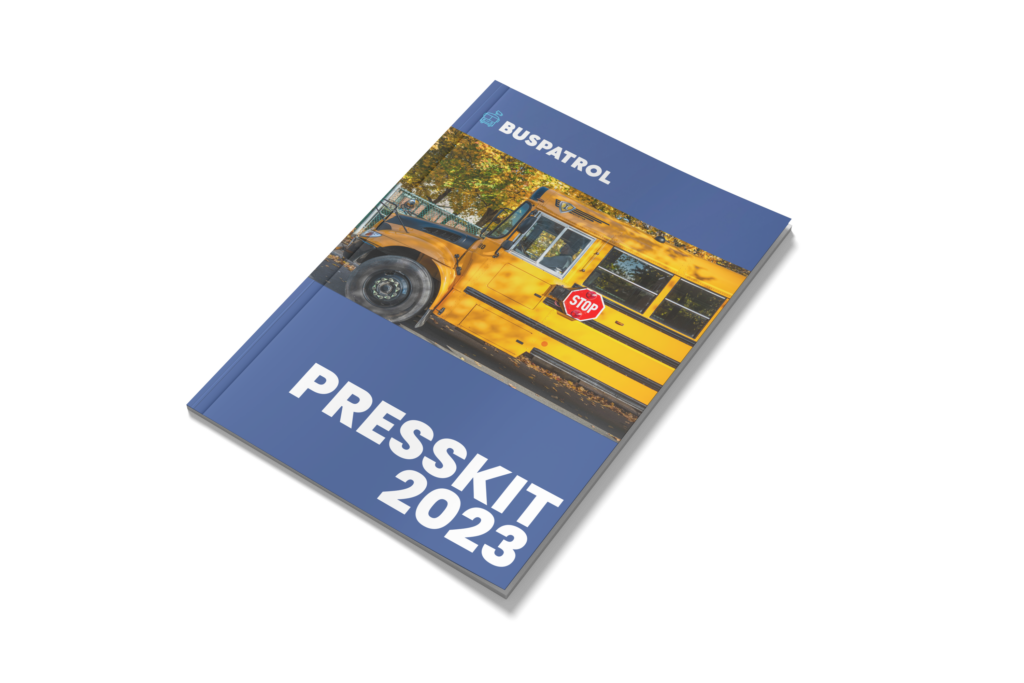 Our press kit includes photos, videos, and logos for media use. Click the link below to download or contact: press@buspatrol.com